Tshepiso Update
The 1950's and 1960's—years marked by Elvis Presley, the Beatles, Led Zeppelin, the Rolling Stones… years marked by rock and roll. Americans twisted their hips, sang until their throats throbbed, and threw their heads back and forth to banging drums and strumming guitars. But believe it or not, the fierce phenomenon of rock and roll wasn't and isn't limited to the human species; the animal kingdom has caught on.
If you were to walk into Elephant Havens in September, you would've seen Tshepiso banging her head to the boisterous bellowing of a hippopotamus as if Hound Dog was blaring in the background. You would've heard the bang, bang, banging of her head against a boma, mimicking the tune of Twist and Shout. You would've felt her rowdy rock n' roll energy pulsing through your bones as if you had front row seats to a Rolling Stones concert.
You would've witnessed nature's rock n' roll.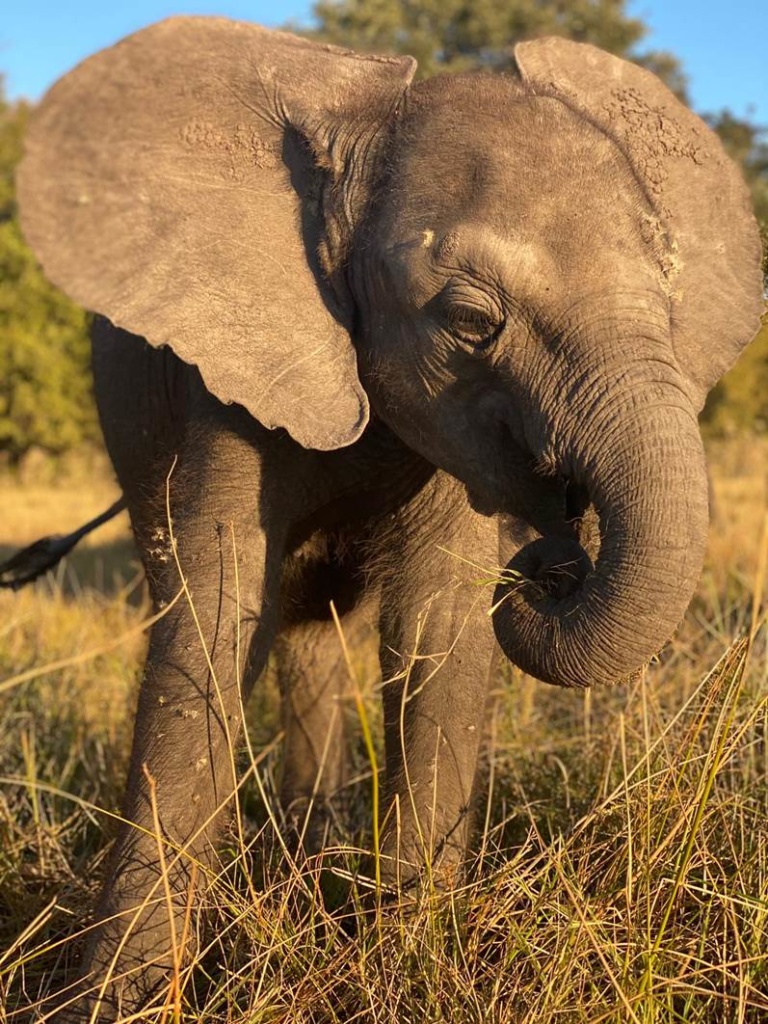 And though Tshepiso's hang-banging routine reminds of us of the vivacious 50's and 60's, this dangerous habit has luckily ceased. In other words, Tshepiso has passed her "rebellious rock n' roll" teenage phase and is learning to be a mature elephant. She has adopted a serene disposition, and can often be found curling up next to MmaMotse for an afternoon nap. But her spunk isn't completely gone. Being the youngest of the herd, Tshepiso is a bit spoiled by the team at Elephant Havens, and when she isn't given attention by our handlers, she can throw a fit. In short, she still has a bit of rock n' roll inside of her… but really, don't we all?