Our Mission
Protecting and Preserving the African Elephant
Double your impact.
A generous benefactor has pledged to match donations dollar for dollar up to $30,000. This means that right now your donation will go twice as far. Please donate today and we can save even more orphaned elephants.
DOUBLE YOUR GIFT NOW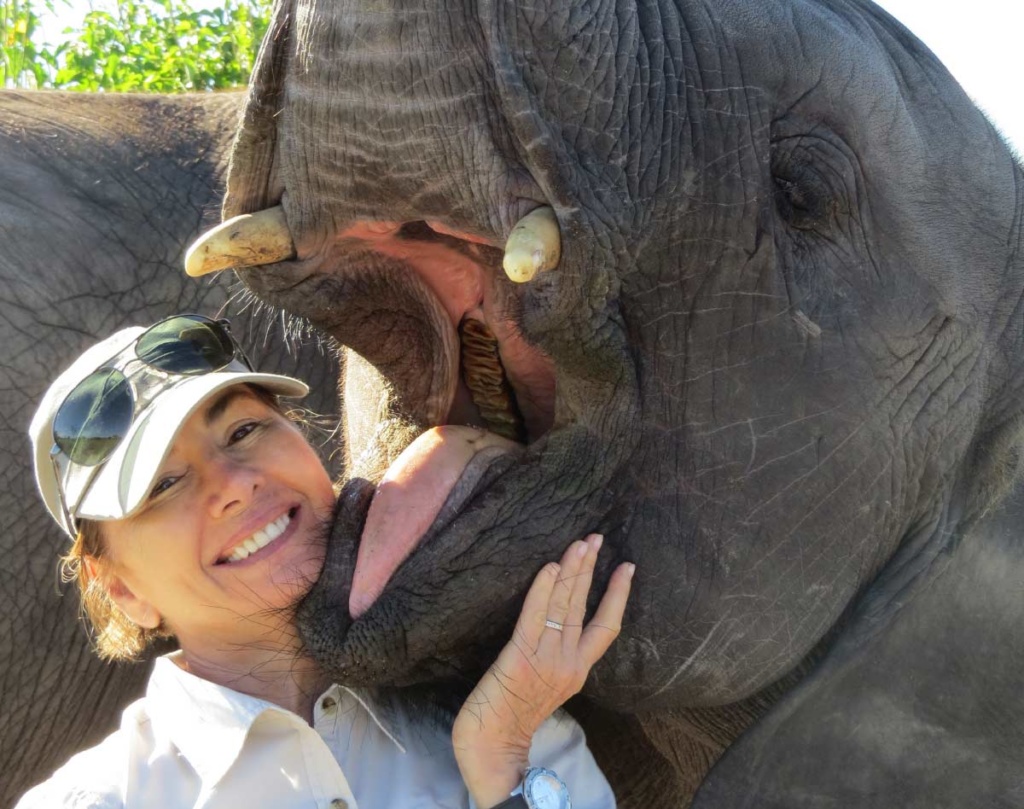 Foster an Elephant
Young elephants are remarkably fragile both physically and emotionally. They must be bottle-fed a special formula every three hours to survive. Emotional support is just as important, so human handlers live alongside the orphans, never leaving them alone. Eventually the orphans can be weaned and reintroduced to the wild. By following the lead of others who have successfully raised many healthy orphans, we know we can save these remarkable animals. But we can't do it alone.
How You Can Help
Where is Elephant Havens?
We've chosen Botswana as the home for Elephant Havens. The government of this southern African country is committed to the well-being of its people, its wildlife, and its wild lands. Hunting is banned and anti-poaching laws are strictly enforced. Home to more elephants than any other African nation, Botswana is the perfect place to carry out our mission.
Learn More
Latest News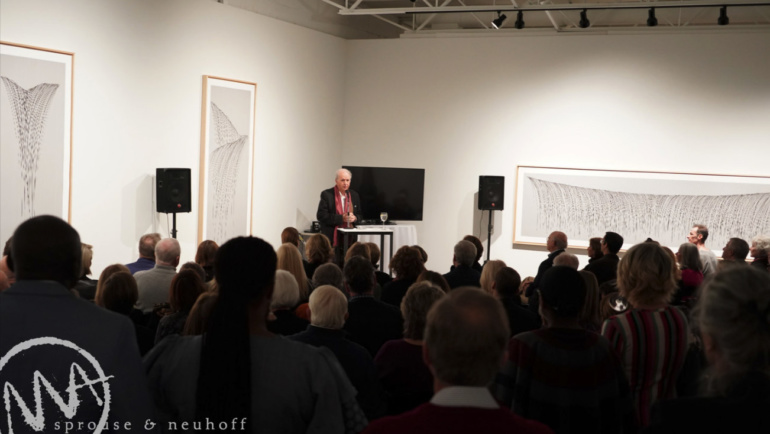 Thank you all for making our evening with Alexander McCall Smith such a success. I hope you had as much fun as Scott and I did. The support for Elephant Havens has been humbling and we thank you all. I...
Learn More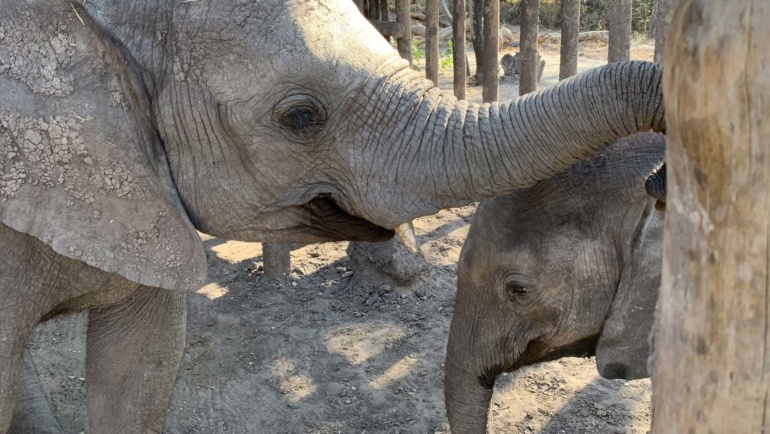 MmaMotse finally has a friend! We have rescued a darling little one-year-old male that we've named Tsholofelo, which means "hope". He and MmaMotse have become best buddies. They even sleep touching trunks. They are a...
Learn More