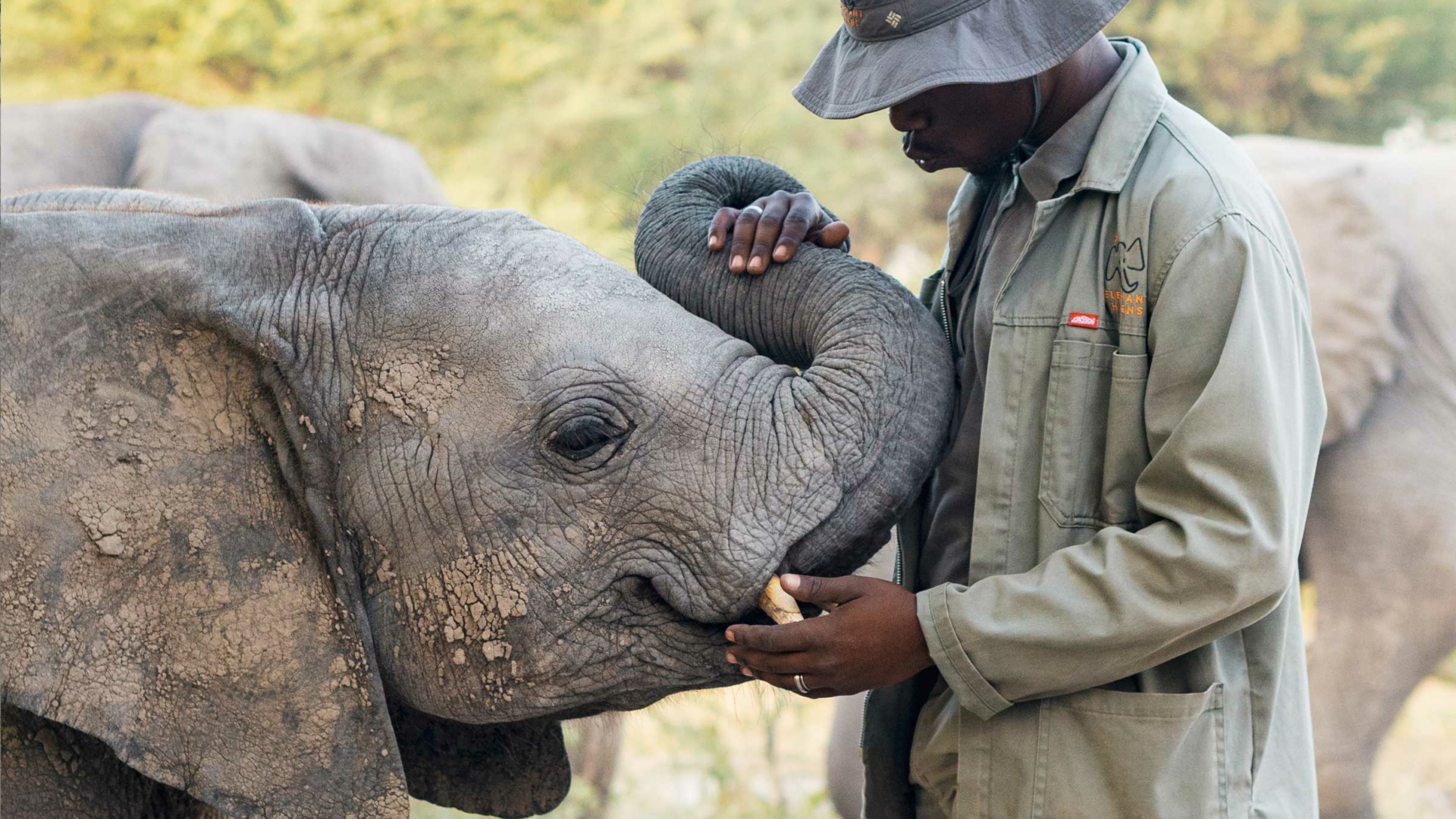 Foster an orphaned baby elephant with a tax-deductible donation.
When you symbolically foster one of our orphans you are directly contributing to the round-the-clock care and companionship these fragile babies require. Your gift goes toward expert health care, special lactose-free formula, and 24-hour care by devoted handlers.
You will have the pride and joy of knowing you're making a difference in your foster elephant's life, while we handle the hard work of care and feeding.
Foster an elephant for yourself or as a gift for someone special.
For just $100 annually, our foster parents receive by email:*
Foster certificate with the name, photo and details of their orphan
Updates on their care and progress
*Emailing these items saves us money on printing and postage, so we can ensure every dollar you donate goes directly to the elephants.