October 2020 Update
Dear Friends of Elephant Havens,
I'm so excited to tell you that we are over HALFWAY to our goal of raising $100,000 by December 31st. A generous donor is matching those funds, so any amount you donate right now is worth double!
With two months to go, we're sure we can meet this goal and use the $200,000 total donation to accomplish so much at the orphanage and in the nearby village.
It would let us expand the staff village so all of our handlers could sleep indoors instead of in tents. We could build the electric fence around our new land where we'll transition our orphans back into herd life. Buying a school bus to get the local children to school safely has been a goal of ours for quite a while. Plus, we could help feed even more local families who are going hungry due to the Covid-19 pandemic.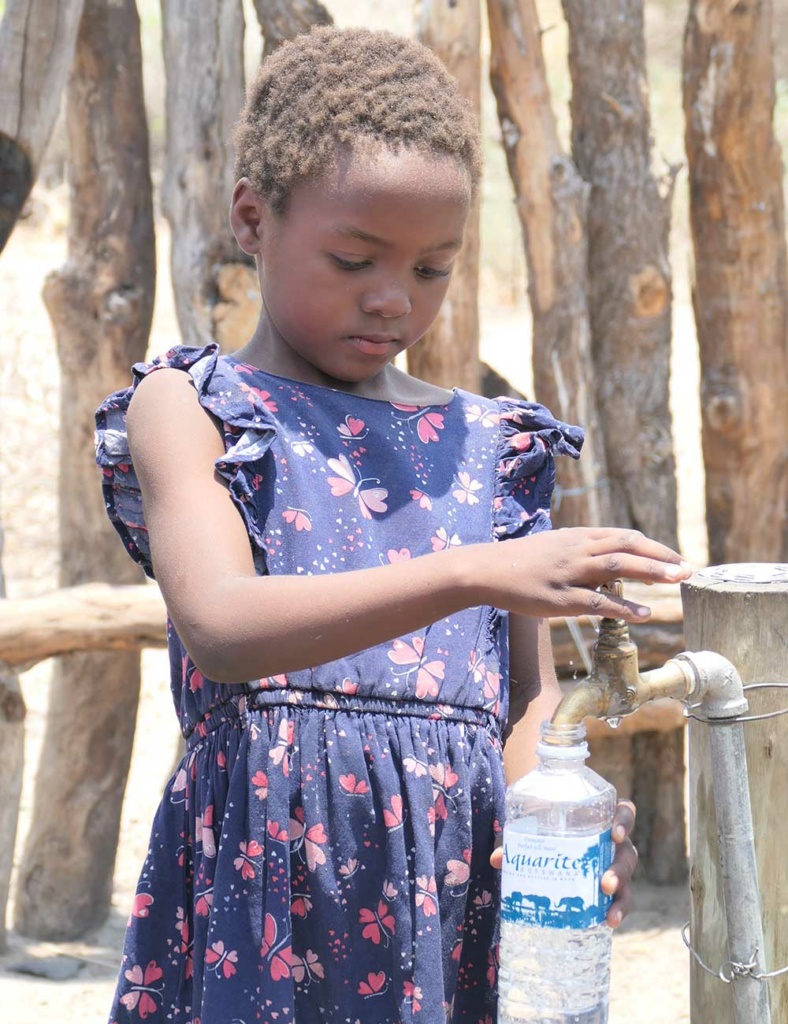 In other exciting news, we have just completed a second well for the local villagers. Bee recently had the privilege of officially opening it for use.
On Sunday our local paper, the Dallas Morning News (DMN.com) published an interview with award-winning author of the No. 1 Ladies' Detective Agency novels, Alexander McCall Smith. We are so grateful for his support – we were even the inspiration for his new novel. Look out for the interview and also his latest book in the series, How to Raise an Elephant.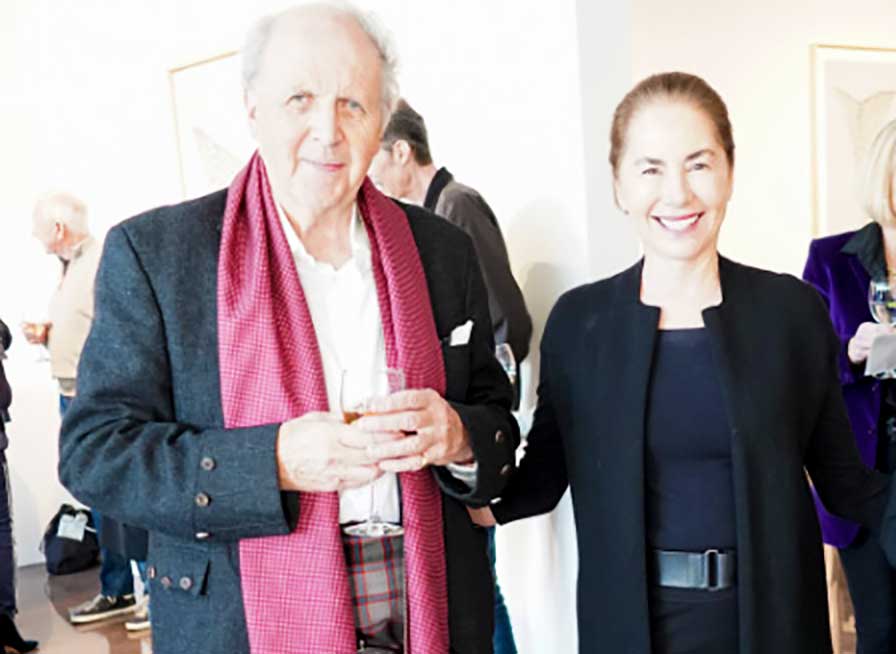 We owe a big thanks to local Dallas supporter Dominique Miller for choosing us as the fundraising partner for her wonderful equine therapy organization, Royal House. They're holding an auction and raffle with the proceeds going to Elephant Havens. Isn't that wonderful? See our October 28th Facebook page repost of her announcement. If you're interested, you can message her on Facebook for more information. Baseball fans (and especially Texas Rangers fans)—there are signed Ian Kinsler items to bid on, among other cool items.
We're still doing Zoom calls and we'd love to treat you to a virtual visit with the elephants, Bee, and our handlers. So many of you have enjoyed them, and you know how much we love showing off our babies. Just reach out to me and I'll set it up!
You all are such wonderful supporters. Scott and I are so touched every time we receive a donation or even just hear from you. That you put your trust in us to make a difference means everything to us. We can't thank you enough.
Please help us reach this $100,000 matching goal by donating today. No amount is too small. Remember, it will be worth 2X as much AND it's tax deductible. If you have an idea for a fundraiser, please share it with me. And if you have friends interested in elephants or conservation, please tell them about us.
With much gratitude,
Debra Stevens and Scott Jackson