5 Foster Babies, 4 New Handlers, a Wedding and a Well
Dear Friends of Elephant Havens,
So many things to share—I don't even know where to begin. First, thank you all for enhancing the lives of so many. Together we have done some remarkable things in Botswana. (Before I forget, at the end of this update we have some holiday gift ideas for you.)

We have now successfully rescued five baby elephants and hired another four elephant handlers. Our original seven handlers have been working around the clock and needed some help. 
Bee hired four men from the local community who are now learning the ropes of becoming an elephant's "mother". It is so much fun to watch their curiosity turn into love for these amazing animals. I know this sounds a little sappy, but you can see the little elephants just melt the men's hearts.
We continue to actively seek women who want to break into the elephant mothering trade. Surprisingly, we have met with some resistance to the dung and stable maintenance parts of the job.

The drought in Botswana continues, and we are receiving calls pretty regularly right now. It has become apparent that some of these lone youngsters have come to us because of underlying health issues that, in some cases, we can rectify. But these issues may have been what kept them from traveling properly with their herd, and that's how they happened to be left behind.
Whenever a new youngster is rescued, we have to keep them quarantined in enclosures to help with their habituation to their new safe place. Once they are comfortable around the handlers, the orphans finally resist their instinct to try and head-butt the nearest human!
With most orphans, it takes only a matter of days to adjust, as they are so grateful for the love and FOOD and water they are receiving. We can then release them to roam around, forage and wallow in the mud with the others. It is pretty awesome to be walking the property and run across MmaMotse and Tshelofelo grazing, and then be greeted with a kiss or a hug from their trunks. The animals are truly grateful for their rescue and they show it. Your donations are what makes this possible.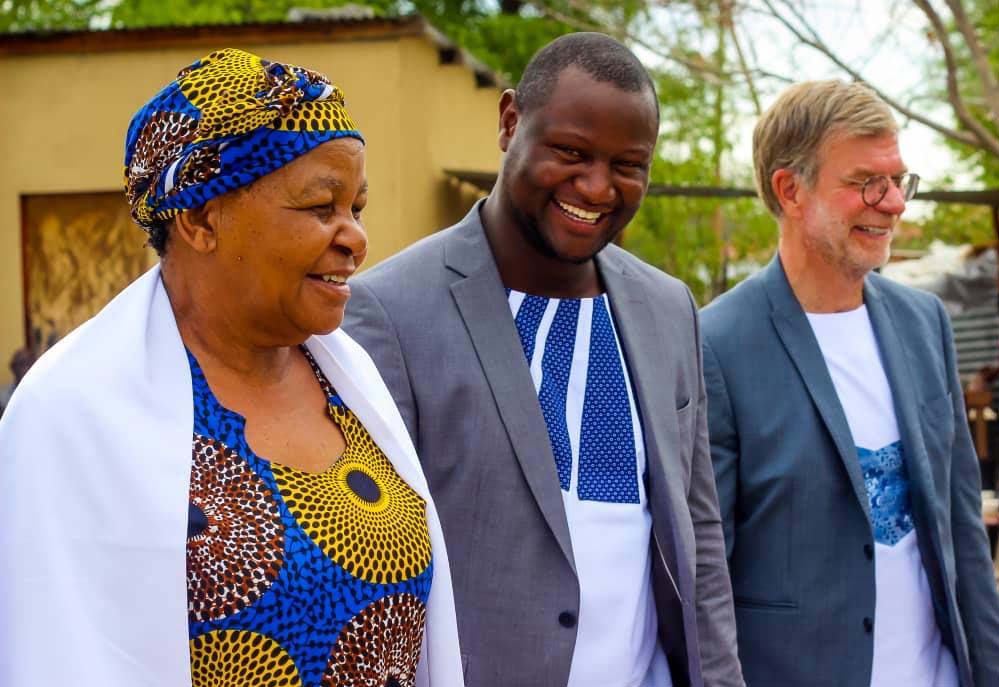 While we were visiting, Bee got engaged and we attended his traditional wedding ceremony. His family was so gracious to let me and Scott participate in the family activities of a traditional wedding. There were cows and goats and other dowry involved, and we travelled back and forth from the groom's family home to the family home of his lovely new wife, Moagi.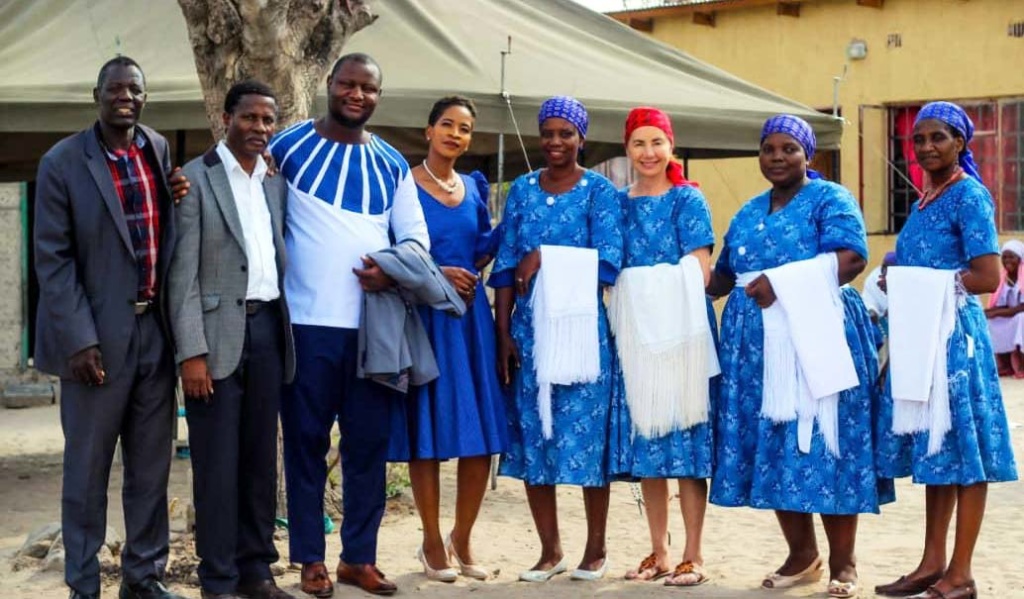 Bee was also on the local television station for the dedication of the freshwater well that Elephant Havens provided for the local community. It was a festive event, and we had dignitaries from across Botswana attending. Bee was brilliant. I wish you all could see the effect your donations have had on the community. Water is everything and providing fresh drinking water is the best gift we could ever give. Thank you for making this possible.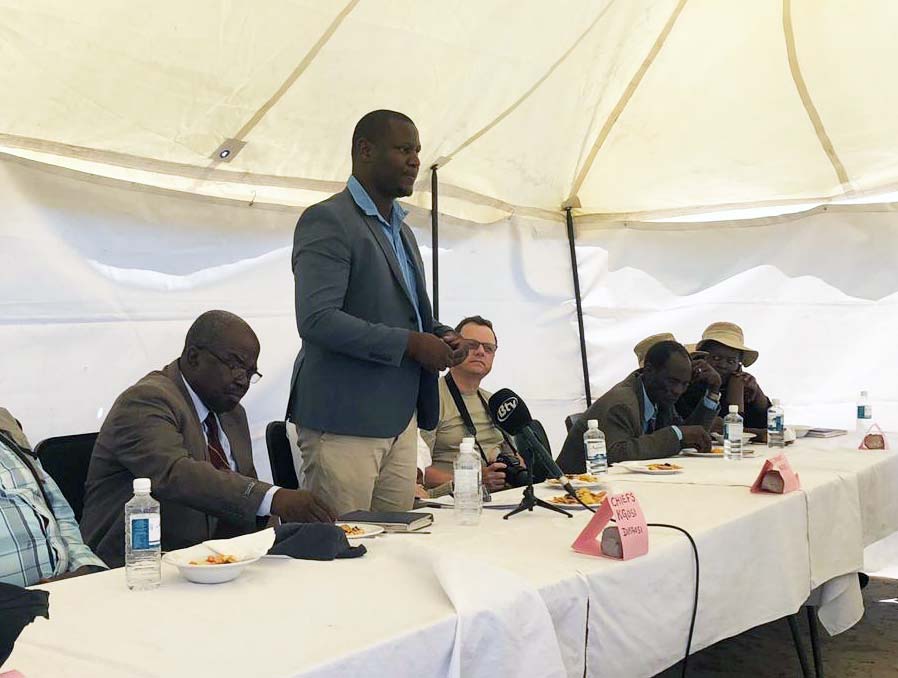 Please consider Elephant Havens donations or new merchandise for your holiday gifting. We would be thrilled to send cards with announcements of your donation in honor of everyone on your gift list. Forget about all the holiday shopping. Simply donate and you're done! You can make your gift extra powerful with a monthly recurring donation.
Our foster page is now up, too, with four babies to love! Put a smile on someone's face by fostering a baby elephant in their name (or your own). Foster parents will receive a personalized fostering announcement with a photo and regular updates on the baby's development.  
Don't forget, we have a donor who is MATCHING FUNDS until the end of the year. Your donation will be doubled and go twice as far toward the veterinarian bills for our new orphan residents.
Thank you as always for your support and help in changing the lives of so many.