Please Join Us
for a very special evening with
Alexander McCall Smith
Saturday, November 2nd
6:00 to 8:00 pm — remarks begin at 6:45pm
Barry Whistler Gallery
315 Cole St #120, Dallas, TX 75207
Get Directions
Complimentary Valet Parking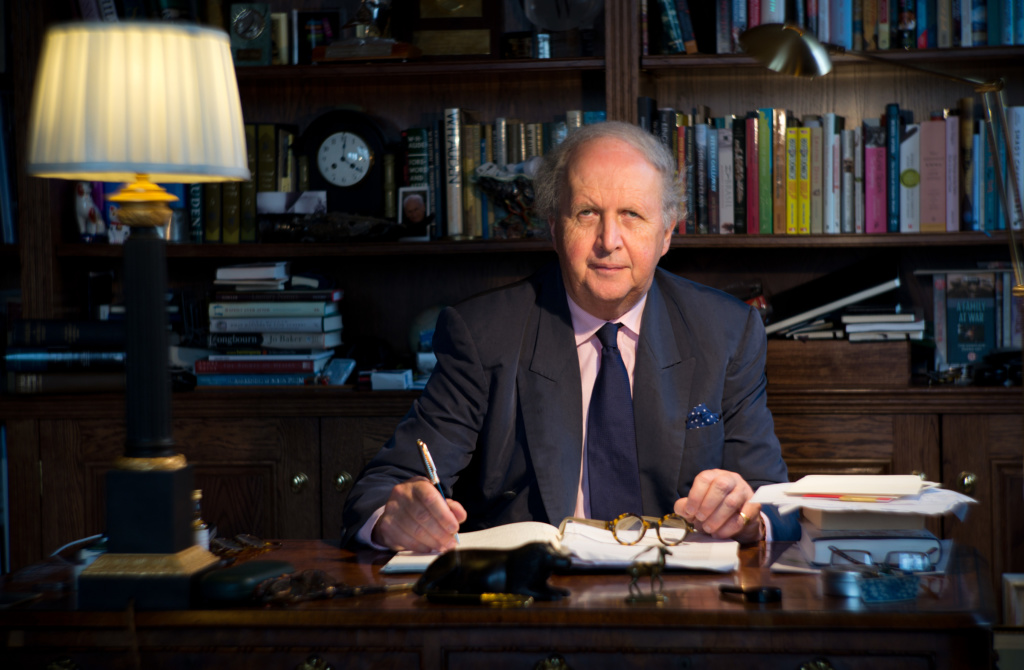 Alexander McCall Smith, distinguished author and professor, has received numerous writing awards and holds twelve honorary doctorates from universities in Europe and North America. His books have been translated into forty-six languages. The best-selling series, The No. 1 Ladies' Detective Agency, tells the story of Precious Ramotswe, Botswana's leading, and only, female private detective. The series has sold over 20 million copies in the English language alone. 
Raffle Prize
6-NIGHT BOTSWANA SAFARI VALUED AT $16,000
from Wilderness Safaris and Elephant Havens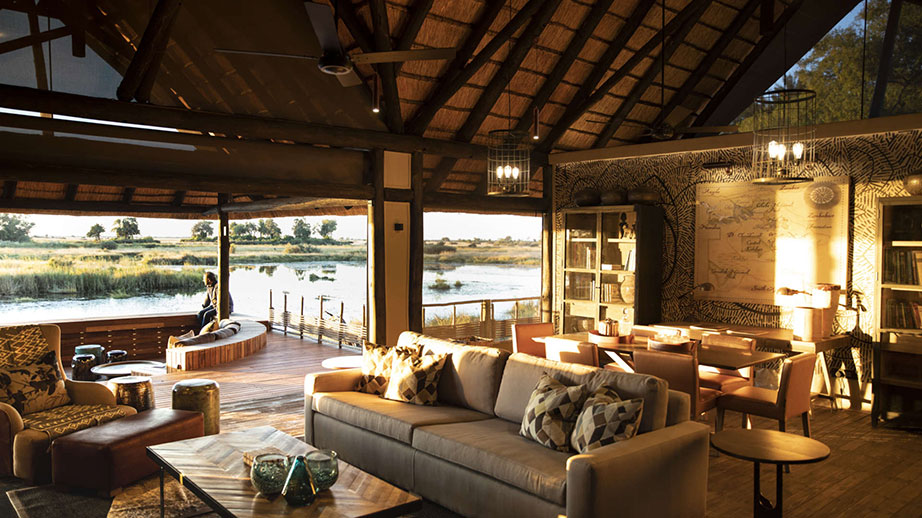 Spend time at the Elephant Havens orphanage interacting with our baby elephant rescues and learning about elephant behavior from our knowledgeable handlers.
Explore the Linyanti Wildlife Preserve, most noted for its very large elephant population and other game like impala, kudu, zebra, giraffe, buffalo and bushbuck, and their predators: lion, leopard, cheetah, wild dog and spotted hyena. Birding is spectacular.
Luxurious Vumbura Plains lies in the grasslands of the Okavango Delta. The wildlife is diverse, so that both land and water activities on vehicles, mekoro and boats deliver an all-around African safari experience.
Raffle Ticket Holders do not need to be present to win.
Purchase Tickets Here
Single Admission Ticket – AMS Event

$

100.00 Add to cart

African Safari Raffle Ticket

$

200.00

Raffle will start in :

Raffle Remaining Time is :

Add to cart
Elephant Havens is a 501(c)(3) non-profit based in Dallas, serving Botswana. Through habitat protection, community outreach, and the rescue and hand-rearing of young elephant orphans until they can be reintroduced into the wild, Elephant Havens is becoming a leading voice in wildlife conservation awareness and wildlife protection.